As the crow flies, about a half mile over the mountain from our modern CADE Estate, lies the seldom told story of an extraordinary winery sitting on top of a special piece of land. 13th Vineyard, a name inspired by its roots as the thirteenth bonded winery in the state of California, dates back to the late 1800s when Jean Brun, a native of Bordeaux, and Jean V. Chaix, were one of the first to plant Medoc grapes on this Howell Mountain Estate. Shortly thereafter, in 1886, the duo built a three-story gravity fed winery made of stone.
Read more on the History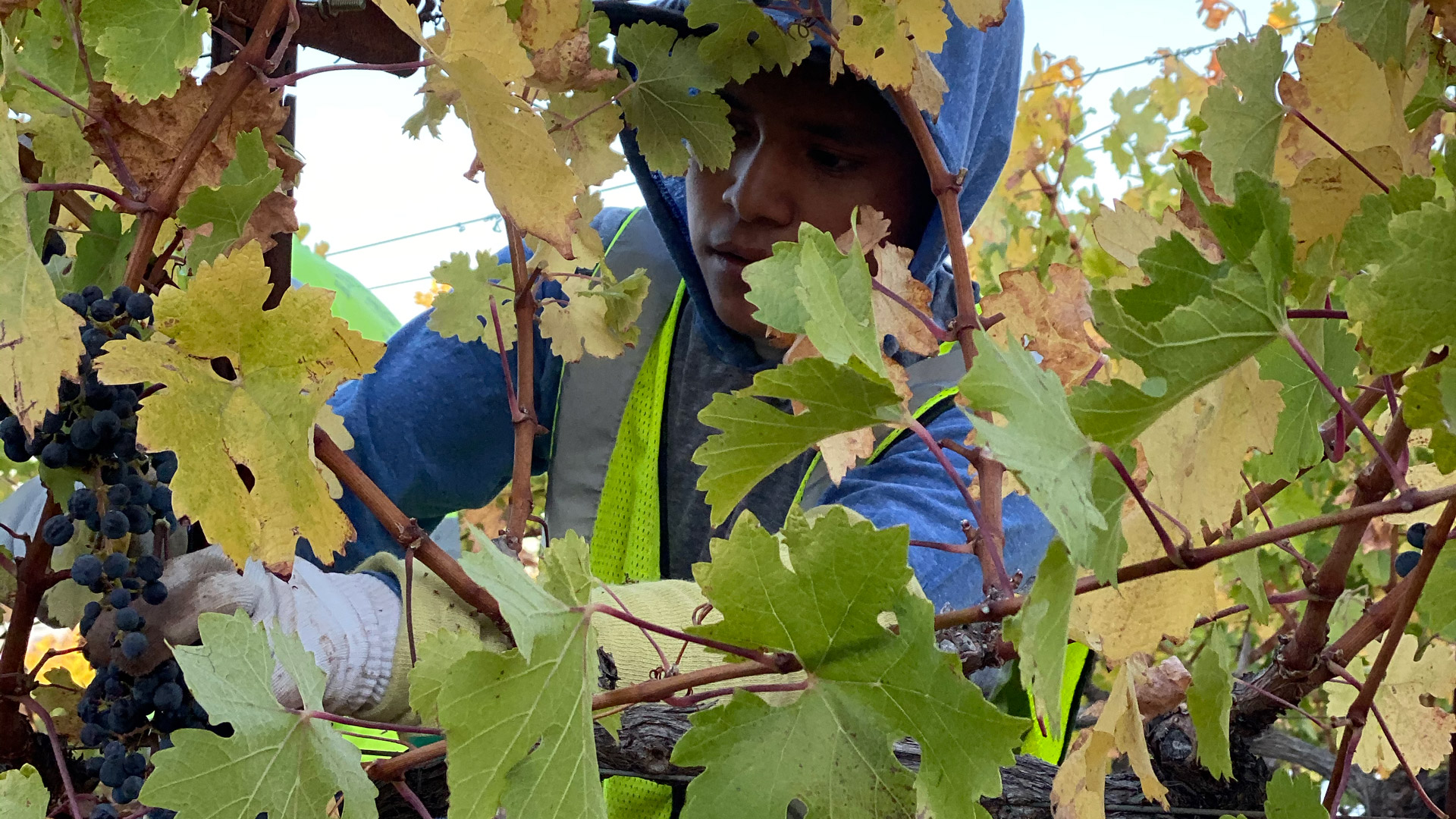 Emphasizing approachability and ageability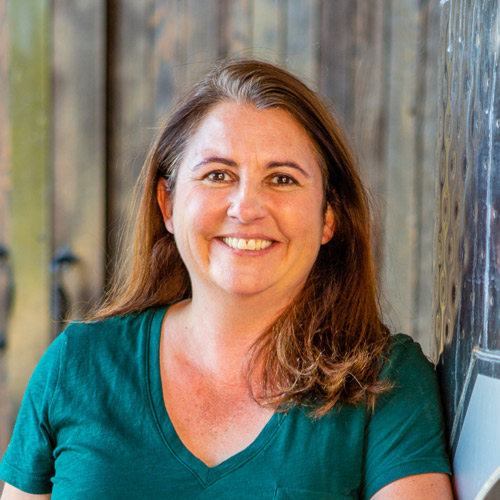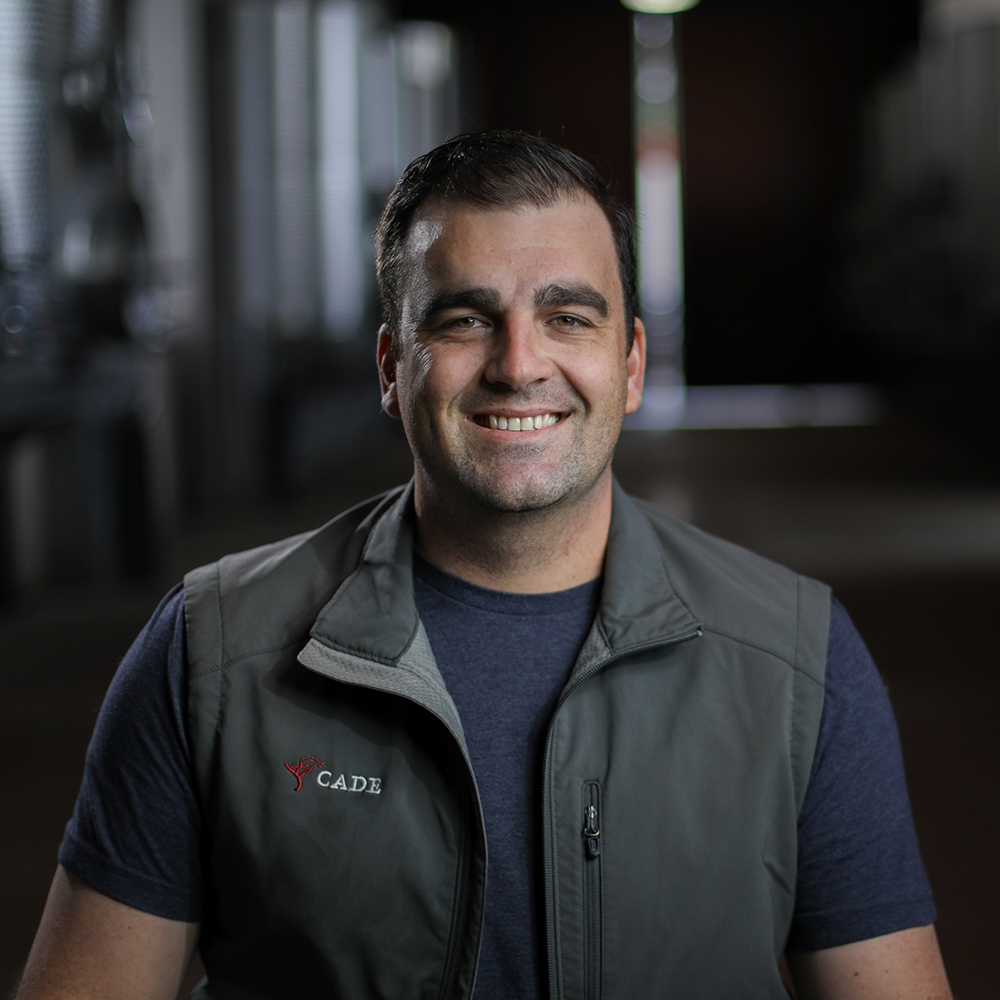 Tyler Martin
Associate Winemaker
13th Vineyard Tasting Experience

With rich history and modern influence, 13th Vineyard is our chance to share wines from vintages past. Cellared especially for curious CADE enthusiasts seeking to understand the influence of time on Howell Mountain wines. This is a chance to sample terroir with nearly 150 years of Howell Mountain influence. Guests will also be privy to a special bottle poured only at the winery – an exclusive 13th Vineyard Estate Cabernet Sauvignon; as well as current releases from CADE Estate.
Book an Experience
Featured Wine
2017 13th Vineyard Reserve
Cabernet Sauvignon, Howell Mountain
The 13th Vineyard Reserve Cabernet Sauvignon, Howell Mountain is from our newly acquired 154-acre property, 82 planted acres, on Howell Mountain, 13th Vineyard. This property was the 13th bonded winery in California, dating back to 1886. The property is planted to 77% Cabernet Sauvignon, 4% Malbec, and 1% Petit Verdot.
The 13th Vineyard Reserve has aromas of black berry, boysenberry, blueberry, cedar, black pepper, clove, toasted oak, and graham cracker. In the palate are flavors of black currant, mocha, allspice, coco powder, cherry, raspberry coulies, and brown sugar. Only the second vintage produced from the 13th Vineyard, this wine highlights the beauty and elegance of Howell Mountain. The tannin and structure of this wine is balanced and firm. It will be long lived in the bottle because of its intense color, bold structure, and because of the strength of the vintage from our Estate. The 2017 is a blend of eight of the best blocks on the property. There are three clones of Cabernet Sauvignon represented, (337, 7, 6) as well as the Opus clone of Malbec.
Access to this wine is only available at the Estate or to Wine Club Members