Our Story
Our History
As the crow flies, about a half mile over the mountain from our modern CADE Estate, lies the seldom told story of an extraordinary winery sitting on top of a special piece of land. 13th Vineyard, a name inspired by its roots as the thirteenth bonded winery in the state of California, dates back to the late 1800s when Jean Brun, a native of Bordeaux, and Jean V. Chaix, were one of the first to plant Medoc grapes on this Howell Mountain Estate. Shortly thereafter, in 1886, the duo built a three-story gravity fed winery made of stone.
The Connection
As innovators and trailblazers in a time when old traditions are often celebrated, we felt a special kinship to this place and its founders. We too value being leaders in the world of innovation while also respecting what came before so that it will remain long after we are gone. Our journey began in Oakville with PlumpJack Estate, as did Brun and Chaix's with their first Nouveau Medoc Winery. Like them, we were also drawn to the mountain terrain high above the fog-line of Napa with the opportunity to grow Bordeaux varietals above 1,800 feet.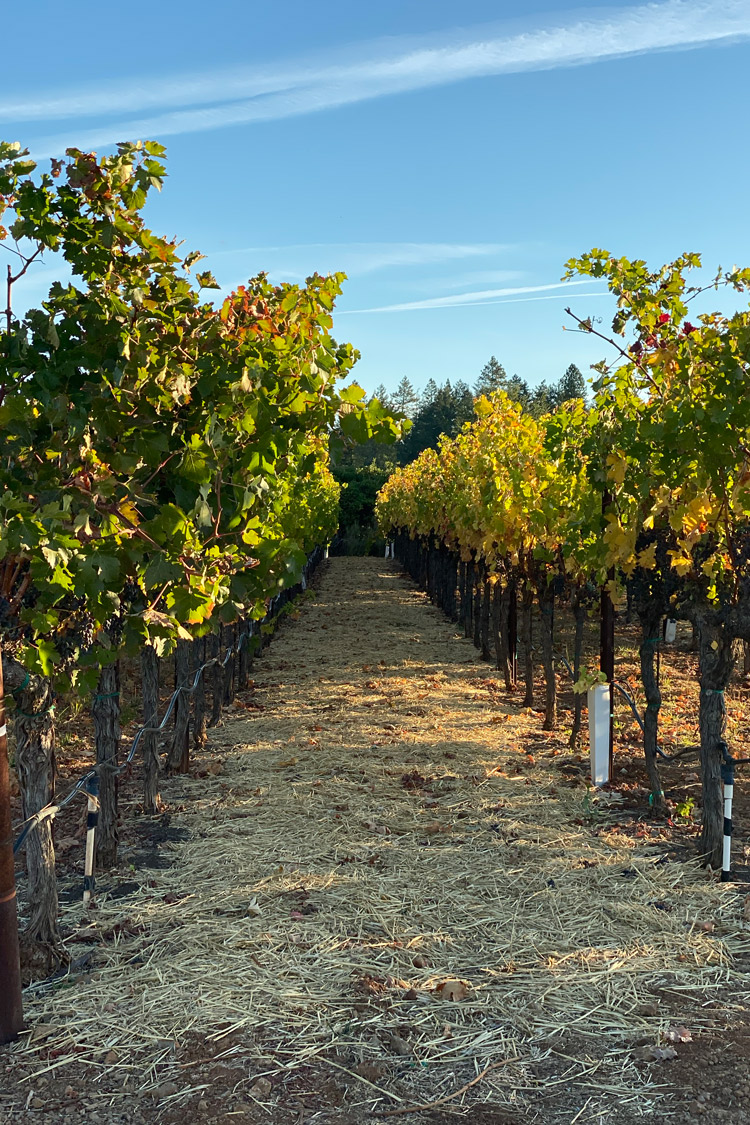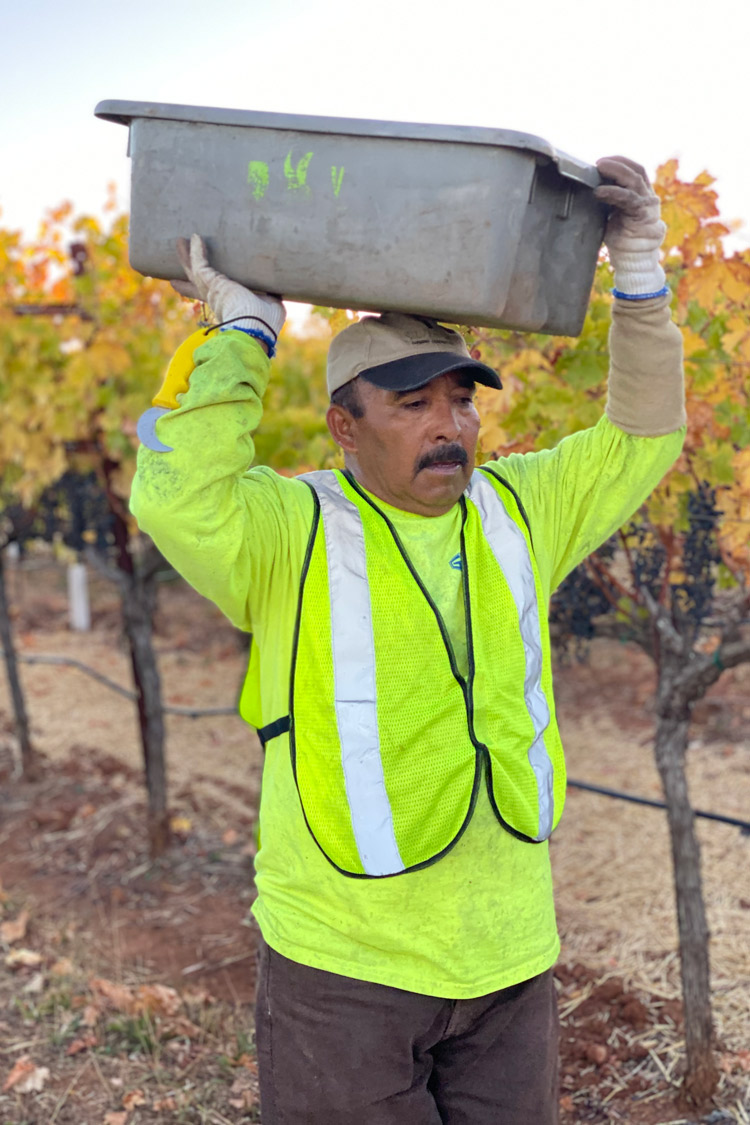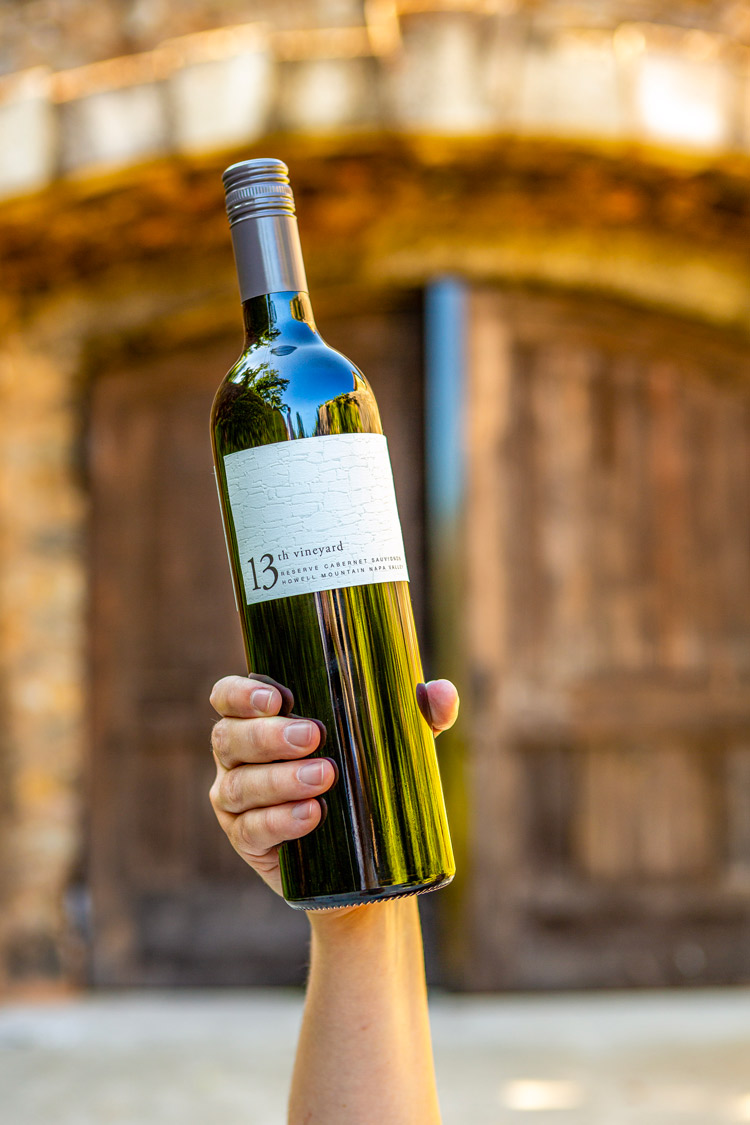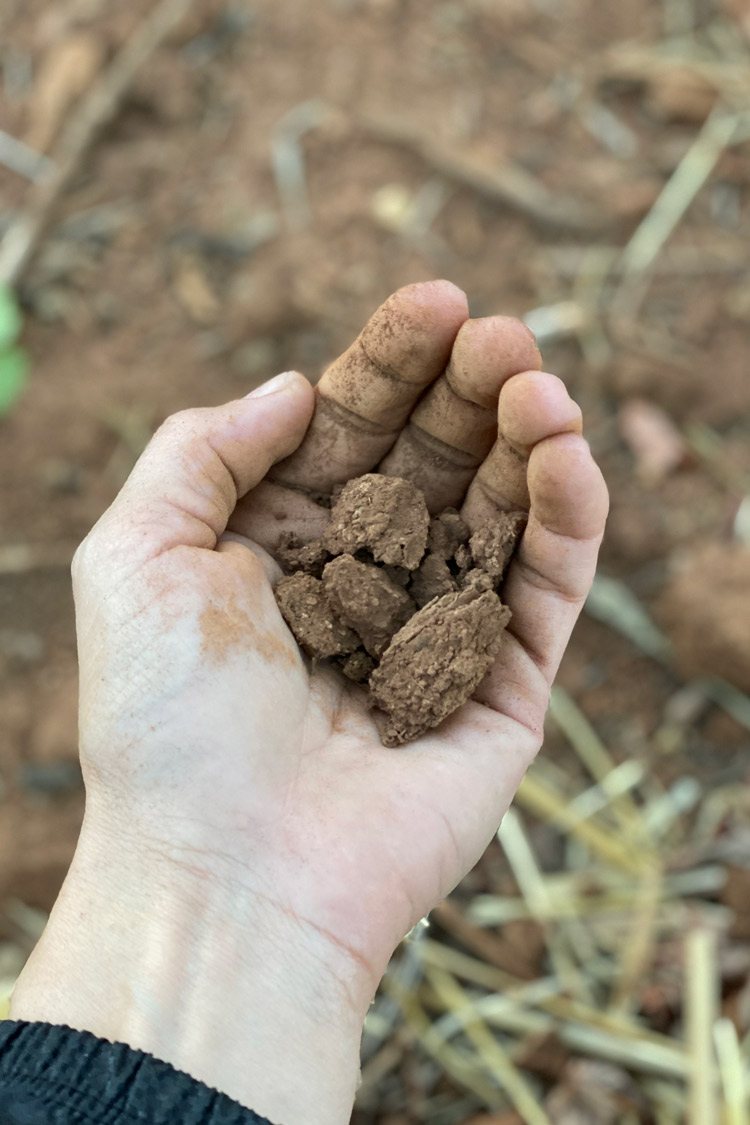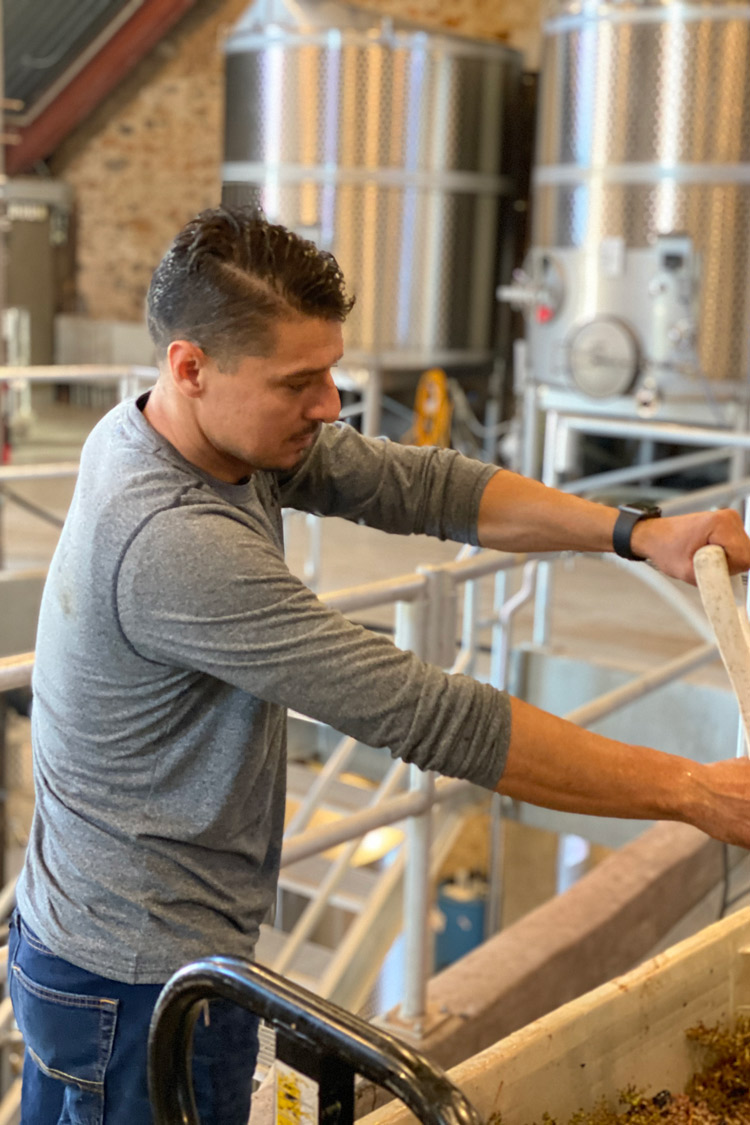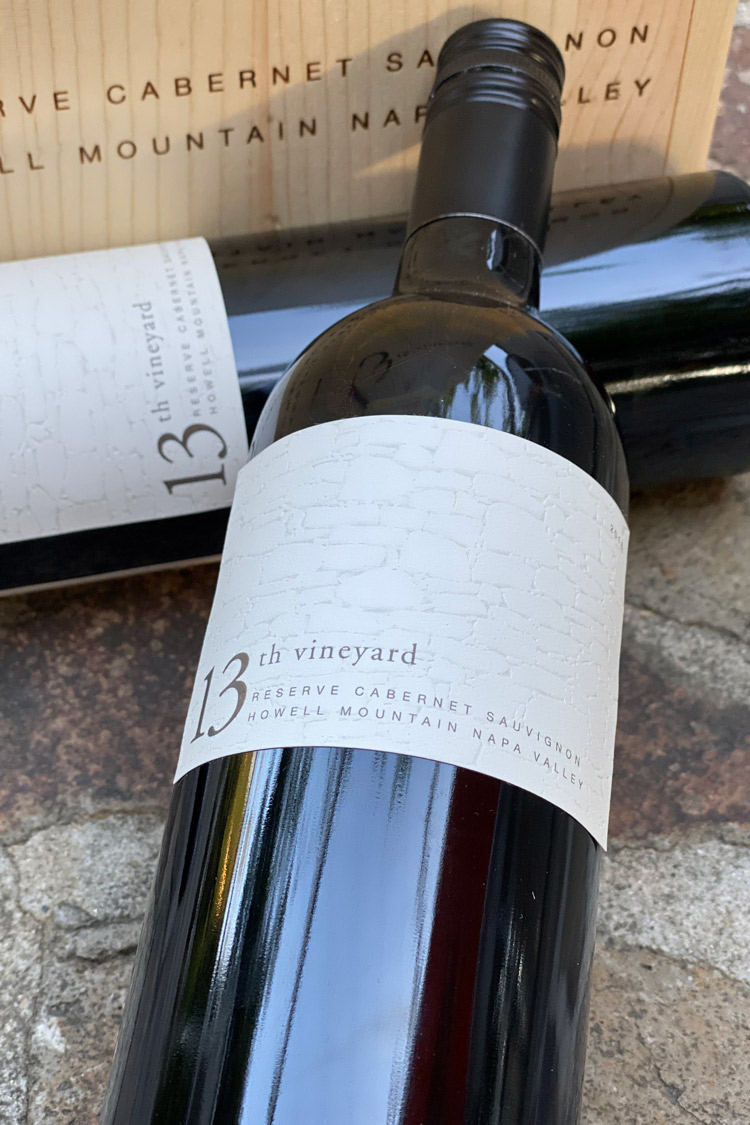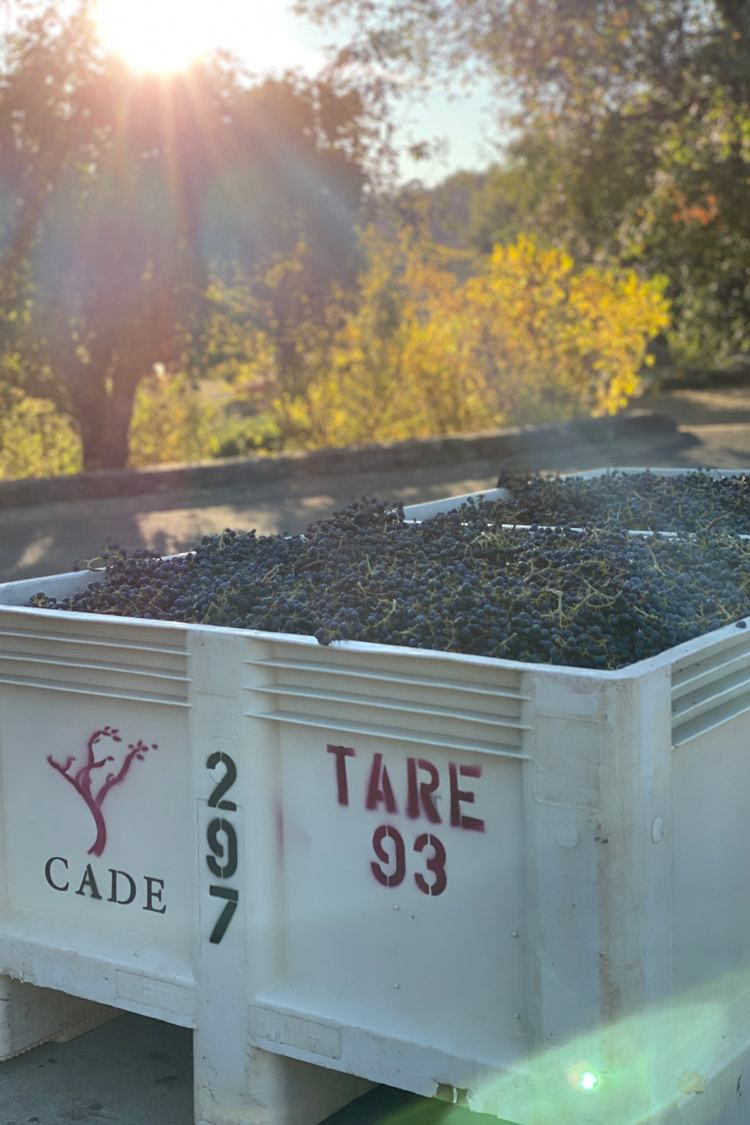 By CADE
This property not only gave us an opportunity to rediscover the past, but it allowed us to grow into the future by evolving our production of CADE Estate driven wines, many of which are made in this historic stone winery.
The Experience
With rich history and modern influence, 13th Vineyard is our chance to share wines from vintages past. Cellared especially for curious CADE enthusiasts seeking to understand the influence of time on Howell Mountain wines. This is a chance to sample terroir with nearly 150 years of Howell Mountain terroir. Guests will also be privy to a special bottle poured only at the winery – an exclusive 13th Vineyard Estate Cabernet Sauvignon; as well as current releases from CADE Estate.
Our Wine
2017 13th Vineyard Reserve Cabernet Sauvignon, Howell Mountain
The 13th Vineyard Reserve Cabernet Sauvignon, Howell Mountain is from our newly acquired 154-acre property, 82 planted acres, on Howell Mountain, 13th Vineyard. This property was the 13th bonded winery in California, dating back to 1886. The property is planted to 77% Cabernet Sauvignon, 4% Malbec, and 1% Petit Verdot.
The 13th Vineyard Reserve has aromas of black berry, boysenberry, blueberry, cedar, black pepper, clove, toasted oak, and graham cracker. In the palate are flavors of black currant, mocha, allspice, coco powder, cherry, raspberry coulies, and brown sugar. Only the second vintage produced from the 13th Vineyard, this wine highlights the beauty and elegance of Howell Mountain. The tannin and structure of this wine is balanced and firm. It will be long lived in the bottle because of its intense color, bold structure, and because of the strength of the vintage from our Estate. The 2017 is a blend of eight of the best blocks on the property. There are three clones of Cabernet Sauvignon represented, (337, 7, 6) as well as the Opus clone of Malbec.
Access to this wine is only available at the Estate or to Wine Club Members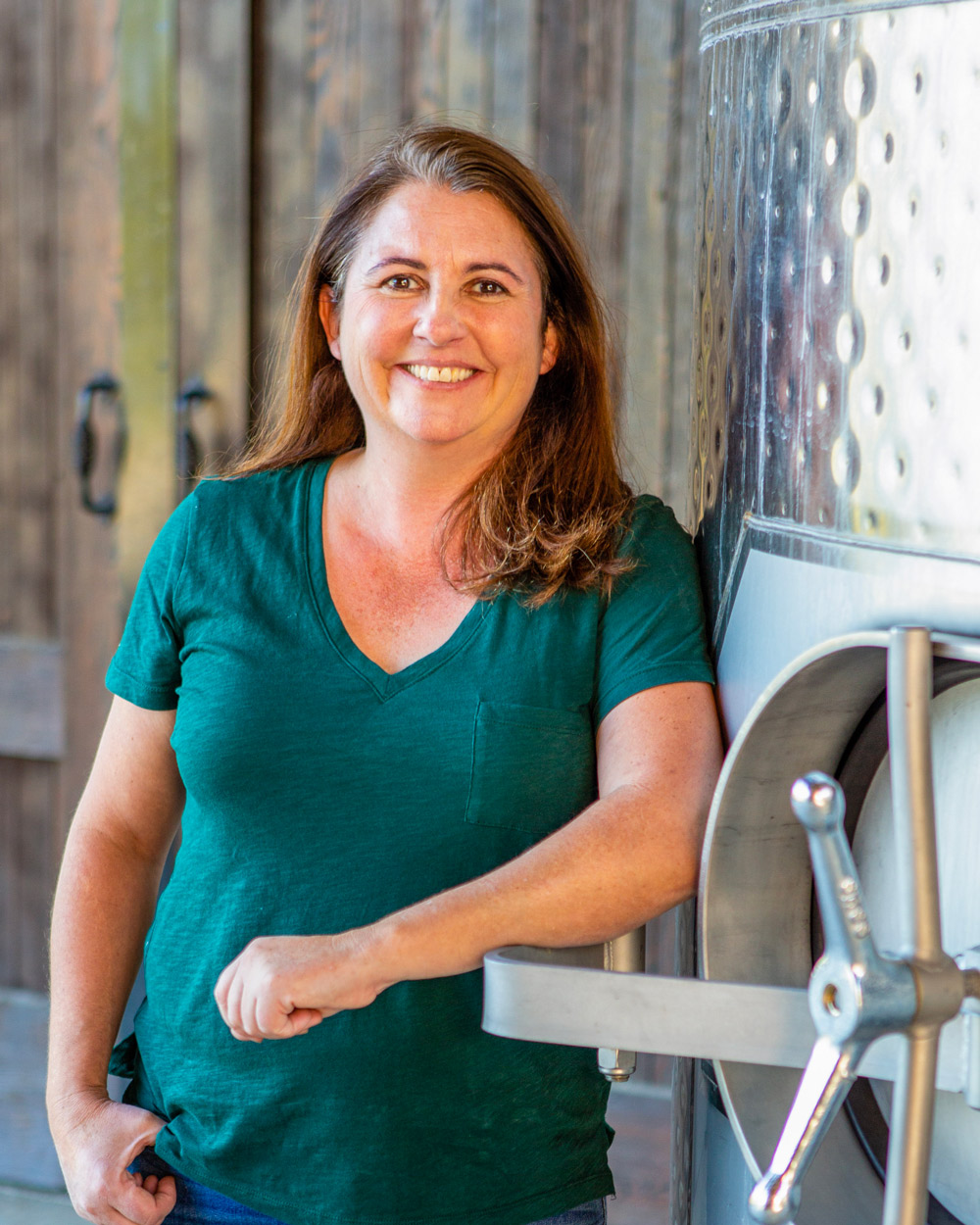 Danielle Cyrot grew up in Orange County California to a French father and Irish Mother. Her childhood was spent summering in France where she was exposed to the winemaking history of her family from a young age. Her great-grandfather was the last in a long line of ancestors who owned the Cyrot vineyard in Burgundy's prestigious Côte de Beaune.
With no plans to carry on her family's legacy in winemaking, Danielle enrolled at the University of California, Davis. That quickly changed when she took an introductory winemaking class and realized she had found her calling. At UC Davis, Danielle worked harvests at both Schramsberg and Artesa in the Napa Valley, where she learned the trade from the soil up. After completing her studies, earning a Bachelor of Science in Viticulture and Enology, Danielle worked abroad at wineries in Alsace, France and South Australia.
After honing her skills overseas, Danielle came back to the Napa Valley and took a job as an enologist at Stags' Leap Winery. Danielle's talents were quickly recognized as she was promoted to assistant winemaker under her mentor Robert Brittan. During her six-year tenure at Stags' Leap Winery, Danielle learned to trust her palate and create world-class wines that merited her next promotion as winemaker at St. Clement. Danielle spent seven years creating elegant, structured and significant wines that expressed her personality and what she likes in a glass of wine.
Danielle lives with her college sweetheart in Napa balancing work and play as well as their toddler-son Blake. Danielle joined CADE Estate Winery in August of 2012 where she focuses on crafting wines from her two favorite varietals, Sauvignon Blanc and Cabernet Sauvignon. CADE Estate Winery produces two Sauvignon Blanc offerings (Napa Valley and Oakville Estate) as well as three Cabernet Sauvignon offerings (Napa Valley, Estate Howell Mountain, and Reserve Howell Mountain).
Associate Winemaker
Tyler Martin
Tyler Martin, Associate Winemaker for CADE Estate and 13th Vineayrd, joined the CADE Estate cellar team in August 2013. After working diligently and honing his skill set, showing great passion and detail to his craft, he was promoted to Enologist in August 2015 and promoted to Assistant Winemaker in August 2017. A 2012 graduate of California Polytechnic State University San Luis Obispo, Tyler had no intention of becoming a winemaker. Entering his freshman year, Tyler was studying Agricultural Business. Although he found his business classes useful, he felt his studies were not providing a creative outlet or fulfilling his passion for science. While looking into other majors, Tyler found the rapidly growing Wine and Viticulture Program.
Growing up in the Moraga, CA, he has always been in close proximity to the wine country. Spending time tasting and collecting wine with his father, he continued to nurture his interest and knowledge of wine. Tyler's first experience in winemaking came during his internship at Edna Valley Vineyard in San Luis Obispo. As a member of the 2010 Harvest team, Tyler was exposed to all facets of cellar work. The long hours, the constant pump overs, and the sweet buzz of the crush line. He was hooked.
After graduating, Tyler spent the next year traveling the world gaining experience in both the northern and southern hemispheres. As a harvest intern at Vineyard 29 in St. Helena, he got his first experience with the super-premium winemaking of Napa Valley Cabernet Sauvignon and Sauvignon Blanc. Furthering his winemaking education, he moved to Australia in February 2013 to experience two sparkling wine harvests: the first at Taltarni Vineyards in Victoria and second at Clover Hill Wines in Tasmania. Through all these experiences, Tyler practiced many different winemaking styles and ideologies, which have all influenced him to become the winemaker he is today.
Since joining the production team at CADE, he has had the opportunity to create elegant, handcrafted premium wines, work with a dedicated team and further expand his winemaking expertise under the talented winemaking practices that Danielle has established.